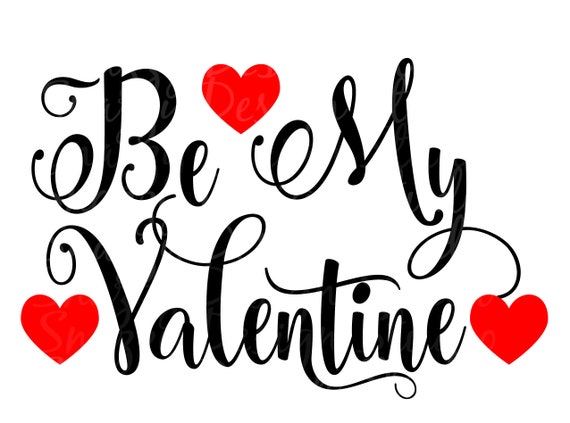 I remember a dramatic turning point in my relationship with my father and my feelings about myself. We were at my sister's big Long Island wedding and I had just completed singing the father daughter dance "O Mio Babbino Caro" from the opera Gianni Schicchi ("Oh my dear Daddy, please let me marry him…"). My father invited me over to speak with the General Manager of the Metropolitan Opera who was there as a guest. The backstory is that several years previously, I had turned down an opportunity to audition for the Met. For those who do not know me, I was trained for many years to sing opera.
As we stood there at the dessert table, my father started to lament about how I could have been the greatest opera star. I said something about being happy being a mother and raising my three beautiful children and also graduating from college. My father, with an off-the-cuff comment simply said, "Ah… Rita, you are nothing." In the pit of my stomach, I felt a moment of rage and self-defense. In retrospect, I know this was my little girl, who was tired of feeling like she wasn't enough and who for so many years had tried to prove her worth. I screamed out the only four words I could muster, "Dad, I am something.!!!" My father sort of laughed it off; and I politely excused myself.  
The evening went on, but my life shifted in that moment. I believe that moment was the beginning of my journey to self-love and enough-ness.
All my life, I have struggled with the idea of not being enough, but now I know different. I am more than enough and I love myself just the way I am. These are not just words, and they have not come easily to me. I started studying and embodying the Principles of the Science of Mind and Spirit. I contemplated these words of Ernest Holmes, "In the independence of your own mentality believe and feel that you are wonderful. This is not conceit. It is the truth. What can be more wonderful than the manifestation of the Infinite Mind." and "The real Self is God-given and cannot be denied. It is the place where God comes to a point of individualized and Personified Expression."
What is there not to love about ourselves. How could we not be more than enough. We are always doing the best we can. I learned that from Don Miguel Luis's book "The Four Agreements." However, I didn't just read it; I worked on it. I practiced it. I meditated on it and applied it over and over to my life.
As a minister, I have met many people in spiritual counseling sessions, and I can say that at the base of every life challenge, there was a feeling of not being enough or a feeling of not deserving the good in life. It might well be the only hurdle to self-realization that we need to climb up and over or move right through. I know it is possible and I also know that when we do, our lives open up to all the good and more good that we want to experience.
The Universe is constantly pouring itself through us; the gifts of life are ours to take, but the taking is mental. What does this mean? It means that the only block between us and the gifts of life is our inability to accept them for ourselves. It might be easy to give to others, but when it comes to giving to ourselves we sometimes hold back. It is subtle. We might not even notice we are doing it, until we agree to become conscious and aware of our own behavior and thought patterns. Awareness is the beginning of shift, and the Universe listens and will point the way.
When I was struggling with finances during my life in Los Angeles. I remember going out for a cup of coffee with a friend and mentally fretting about the money I was spending on that cup of coffee. Suddenly, something came over me. I thought. This is a simple pleasure and I deserve it. I deserve it. I said it and I meant it. I thought, "If I can't do a simple thing like this for myself," I do not really believe what I've been preaching." After that moment, my consciousness was open to expand, my coffee dates opened up to lunch dates and the finances began to increase in my life. It was simple. It was subtle. It was deep.
The great healer Louise Hay spent her life assisting people into loving themselves. She told them it was their magic wand. She proved it in her own life and gave the great gift to others. Healings abound in self-love.
It is a releasing Universe. It is a giving Universe. We are recipients of its Love. We are its loving creations. I cannot think of a better time than today, Valentine's Day, to accept the gift of love from the Universe. "Being my Valentine means that you're that special and the only person I will be spoiling the day of." On this Valentine's Day, I give you this Valentine from the Universe. "Be my Valentine," said the Universe. "I love you just the way you are. I'll never leave you. I'll never degrade you. I'll only tell you how amazing you are and I will give you a world of good and more good beginning right now, no strings attached except that you would open up your arms wide and take it. I am grateful for you, Valentine!"
With Love and Aloha,
Rev Rita Andriello-Feren, Co-Spiritual Director CSL Kaua`i