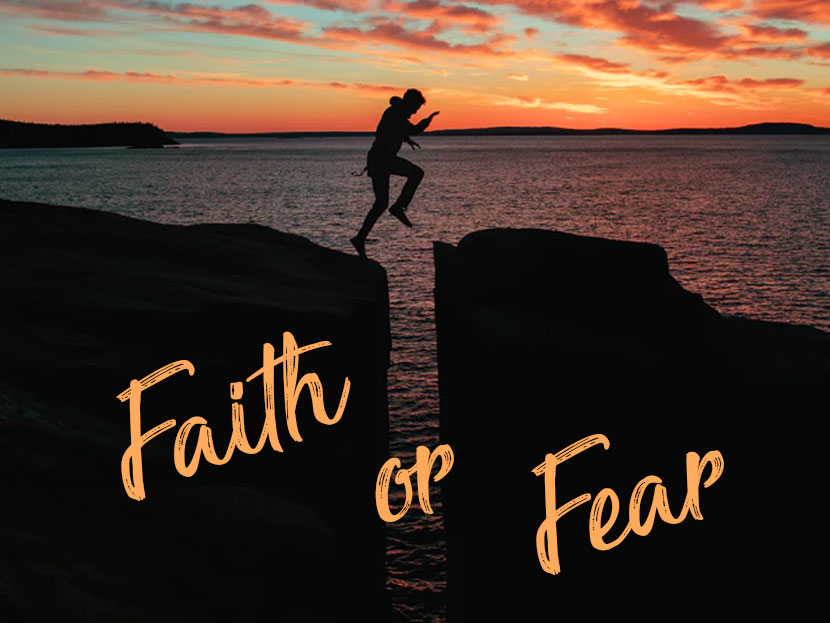 "Faith and fear both demand you believe in something you cannot see. You choose." – Bob Proctor
As we come to the end of 2021, we have a choice. We can choose between faith and fear. Looking out at the world, through our own perception, signals us to focus our attention on either. How do you see the world? I choose to stay in faith. I choose to believe in the something I cannot see as materializing as good in my life and the life of the planet.
I'm not saying I never fear anything. I have plenty of moments. However, when fear comes upon me, I choose to move away from those moments and back to faith. As I look back on 2021, I am counting my blessings instead of my losses. My losses are merely perceptions of failures that could just as easily been for my highest good. I choose to believe they are. Even if I cannot see that highest good now, I still have faith in it as a reality.
I am contemplating all the people I've lost this year. I'm talking about those who have transitioned. There are so many. I could lament them, or I could give gratitude for their lives. I'm thinking about myself and how I would feel if I was on the other side watching everyone lament me. I think I'd prefer they celebrate all that I'd accomplished and what I meant to them. It's natural to miss our friends and loved ones, but it isn't necessarily healthy to stay in a state of morbidity about them not being here.
Everything is a choice; however, when we reside in victim consciousness, we don't feel that way. We instead think if something or someone else would change or stop what they were doing, we'd be all right. The truth is that we must be all right no matter what someone else is doing. We have everything within us to face and to walk through whatever is before us. Again, it is a choice.
So how will you live today? Will fear overcome you? Will faith guide your way? We have no idea what 2022 will bring. We thought 2021 was going to be better than 2020 and things turned out just as they did. We get to choose our perception of those occurrences. We get to put them behind us or keep them in front of us guiding our path in 2022. It's a choice. Being present and living a life of choice is living powerfully in an ever-changing world.
Love and Aloha,
Rev. Rita Andriello-Feren, Healer, Teacher, Co-Spiritual Director CSL Kaua`i