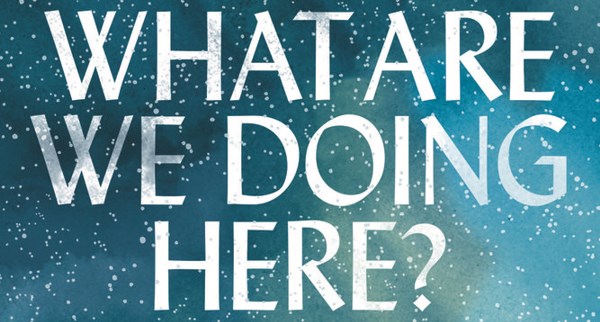 Yesterday held tragedy and triumph for me. At the same time that my eleven year-old granddaughter beautifully sang our National Anthem on ESPN National television, nineteen children and two adults lost their lives in yet another mass shooting. The gunman was only 18 years old. I just listened to an impassioned speech by Senator Chris Murphy, begging his colleagues to finally pass the much needed gun laws that have been held back for reasons that make no sense. "What are we doing here?" was his question.
What are we doing here and why do we continue to allow these kinds of tragedies to occur. We are all responsible for what happened in Texas yesterday and for what happened in the Buffalo shopping center several days ago, where elderly black residents were shot and killed.
We want to blame someone else. We want to blame the Senate, the President, the gunman, his parents, the local police department. We want to blame someone else, but we are all to blame.
We can no longer sit idly by. What will you do today? I will pray. I will know the Truth. I will see a better world in my heart, but now I understand what it means when people cry out, "I don't want your prayers." Prayers are not enough if they are not backed by action.
The first action we can all take is to calm our own temper tantrums and hatreds and judgements. We can stop fighting with our own families and neighbors and we can start acting like we believe in peace. We can start being peaceful, tolerant and forgiving. We can open our own hearts to be compassionate in our own living environment. What happened yesterday in Texas and in Buffalo and in numerous other violent acts are reflections of our own consciousness. We are responsible, and I am not removing myself from the occasion.
The next step we can take is social action coming from our own peaceful consciousness. Taking social action from hatred will only bring more violence. Even Jesus knocking over the tables in the temple did not help solve the problems of those days. It was merely his own temper. He knew better. He knew that a consciousness of peace is the only thing that can lead the way into rightful action.
We can find away today to step up and say something, to insist that our government officials do something. We can find our own way through actively getting in touch with our inner wisdom. There is something that each of us can do and we each know what that is. Let's do it. Like the Senator Chris Murphy said to his colleagues. "What are we doing here?"
What are we doing here if it is not to protect and love our children and give them the best world possible. As the Native American wisdom states, "We do not own this planet. We have borrowed it from our children." Let us all step up into action today!
Love and Aloha,
Rev. Rita Andrilelo-Feren, Spiritual Director CSL Kaua`i, Spiritual Coach