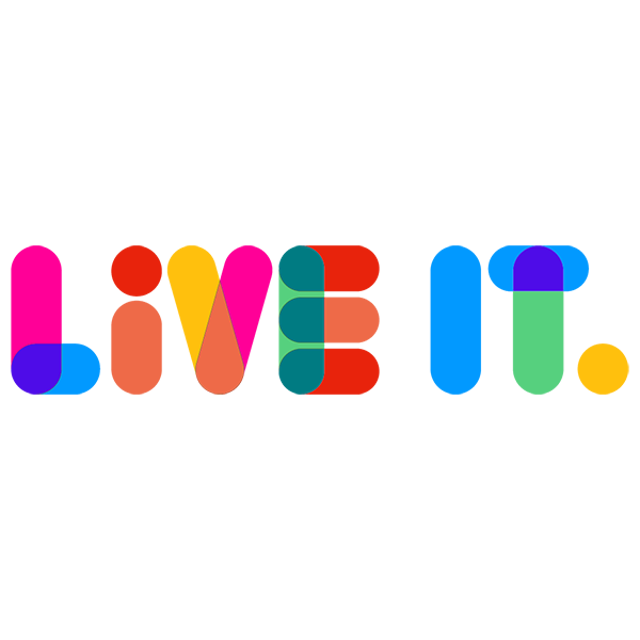 I was meditating this morning, when my thoughts began to wander to teaching a new class in the Fall on the basics of the Science of Mind. I was thinking of calling it "Change Your Energy, Change Your Life." Suddenly, I heard a voice from within saying, "Live it, Rita. Live it. Live it for yourself." I realized in that moment that I could not step forward, until I was fully living the Principles.
Of course, I live these Principles. It is my life to do so, but without going into too much detail, I have felt a bit stressed lately because of many roads and crossroads in my experiences both with the Center that my husband and I lead and with my own personal life. "Live the Principle! Prove the Principle!" That is what I need right now, and is my chief focus.
So, to speak in terms of allowing this to assist all of us, I will explain. Whatever is going on in our lives, whatever struggle or challenge, it is there for us to get to know ourselves on a deeper level. Solutions do not come from the outside – in. Solutions are born from new ideas and an understanding that we are directors of an unlimited Power that moves through us at all times. Does it sound esoteric, maybe? No, it is scientific. It's all based on what we are thinking with feeling for the majority of the time. Looking at our lives, and witness the out-picturing of our thoughts and feelings.
My life has been in a bit of a spiral of thinking the same thoughts and not the best thoughts about my present situation surrounding many aspects of living. I must shift my thoughts. This is not done by waiting for the outside to change first. As many mystics write: It is mind first. I could present many quotes that say this, but you can look them up for yourself. Mind first means that we must experience our end result, mentally, before it appears and then go out and live our life as if it were already true. It is important not to get caught in appearances. Life is always unfolding in Divine Right Action.
Divine Right Action merely means that life is unfolding for us at the level of our beliefs, but always for our highest good. The Universe works through us and for us.
So, how can this be used in a practical way today for all of us? I would start with loving myself first, right where I am. I would take a deep breath and relax into this day. I would stop trying so hard, and just go where joy points. If I am excited and loving while I am working, then that will be the outcome. There is also a belief that must be embraced and that is: We are secure. We do not have to wait for an outcome to feel security. The feeling of security is a deep knowing that everything is always all right on a deep, deep level within. Once we catch that feeling and allow it to permeate our mind, we will be led to all those experiences that bring security.
Today, I'll just begin with this one step. I will follow where joy points and be okay with just that. I will trust and have faith in a higher good always unfolding.
Love and Aloha,
Rev. Rita Andriello-Feren, Co-Spiritual Director CSL Kaua`i, Spiritual Coach and Author
PS: My new book "What Do I Need to Know?: 101 Thoughts that Changed My Life" is now available HERE