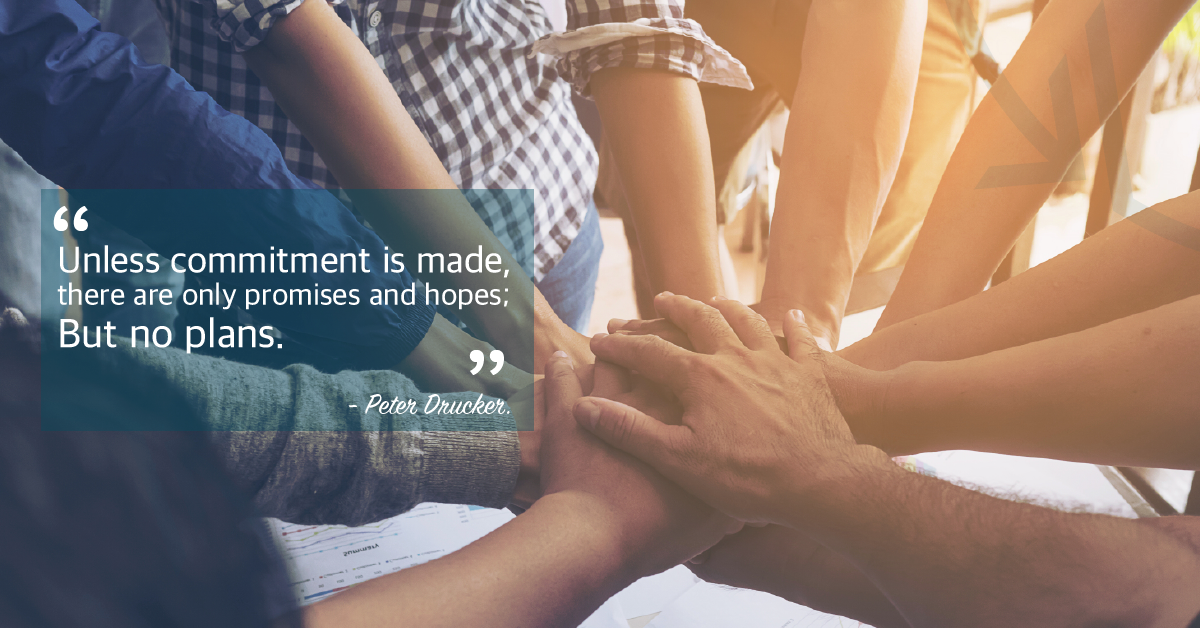 I committed to doing a specific heart meditation for 30 days. Today is my 30th day, and I must say there is something amazing and mystical that transforms us when we are truly committed to our growth and expansion. I am grateful for this commitment I made and for the beautiful manifestation it has provided for me in my life. I feel more awake to my heart chakra, not just when I'm in meditation, but throughout the day. Although the 30 days are complete, I will keep this meditation as part of my daily practice. I don't want to loose the feeling.
This brings me to something I've been thinking about. It is the word commitment and the question "To what am I committed?" I have been contemplating this question in regards to my personal life and the life of our Center for Spiritual Living. I've gone through many thoughts. I've pondered deeply the commitment I have to go forward to our next incarnation. I've earnestly gone within and opened up to the answers without my own opinion attached to them.
What comes to me in all sincerity is that I am committed to my ministry, to my life, and to continuing, but in a totally different way. I am no longer a series of events that I am trying to sell to people. I am no longer concerned about who is coming and who is choosing not to come. I am no longer stressed about being successful or failing. I am only focused on one thing. Center for Spiritual Living Kaua`i and the Institute of Magnificence is only about Healing or revealing our Wholeness. In actuality, we are already healed. We just have to allow ourselves to reveal our True Selves. This is that to which I am committed.
The time has come and this is the place to claim our Center as a Healing Center. Yesterday, I spoke about all the events we joined together for last week. Each one had a quality that could reveal healing for the attendees and participants. Participant is an important word because transformation can only happen for those who choose to truly participate. Of course, this participation is a mental, emotional and spiritual participation. Are we curious about what it would take to heal our lives and by doing so heal the life of this planet? I am.
What I know is that it takes commitment and we must recommit every single day. Just like my meditation that I did for 30 days, I can't just stop now and expect the fruits to continue to expand in my life. I have to recommit.
I heard a Q & A with Dr. Joe Dispenza, where a woman was complaining that she had did his meditation for six years with no results. She stated that when she finished the meditation and then turned on the news, her same old negative feelings erupted. What was this? She wasn't committed to healing; she was committed to the world of form. In order to be able to turn on that radio or T.V. and see what's happening out there, it takes a a mind committed to seeing through the conditional world to the energy beyond that where all creation begins. If our meditations are successful, we are able to do that. It takes someone willing to KNOW that Spiritual Thought Force is greater than material resistance. It takes a person committed to staying in Love and seeing it even when it seems not to be there.
I believe that Center for Spiritual Living Kaua`i and the Institute of Magnificence is the place where this kind of commitment takes place. I believe it has already begun, and even though the same people are not appearing within its infrastructure, a new, fresh and committed group are. We are a healing center because we are Love. Love consumes everything that enters the doors of our Center.
I look forward to seeing how this will play out physically speaking, but I know that it has already begun because we have stated it as so. Now, if we stay committed to ourselves and our own spiritual work as a community, if we reach out for help when needed, if we practice Love even when it seems impossible to do so, we are successful.
I am grateful already and feel the outcome is assured. The more curious we are about the great possibilities, the more we are committed to being our best and highest selves, we will walk through a new portal, a new dimension, the old will become not interesting anymore and the present moment will preside in all its glory.
Love and Aloha,
Rev. Rita Andrilelo-Feren, Co-Founding Director CSL Kaua`i and the Institute of Magnificence and Author of "What Do I Need to KNOW? 101 Thoughts That Changed My Life" and "This Thing Called Treatment," both available on Amazon.