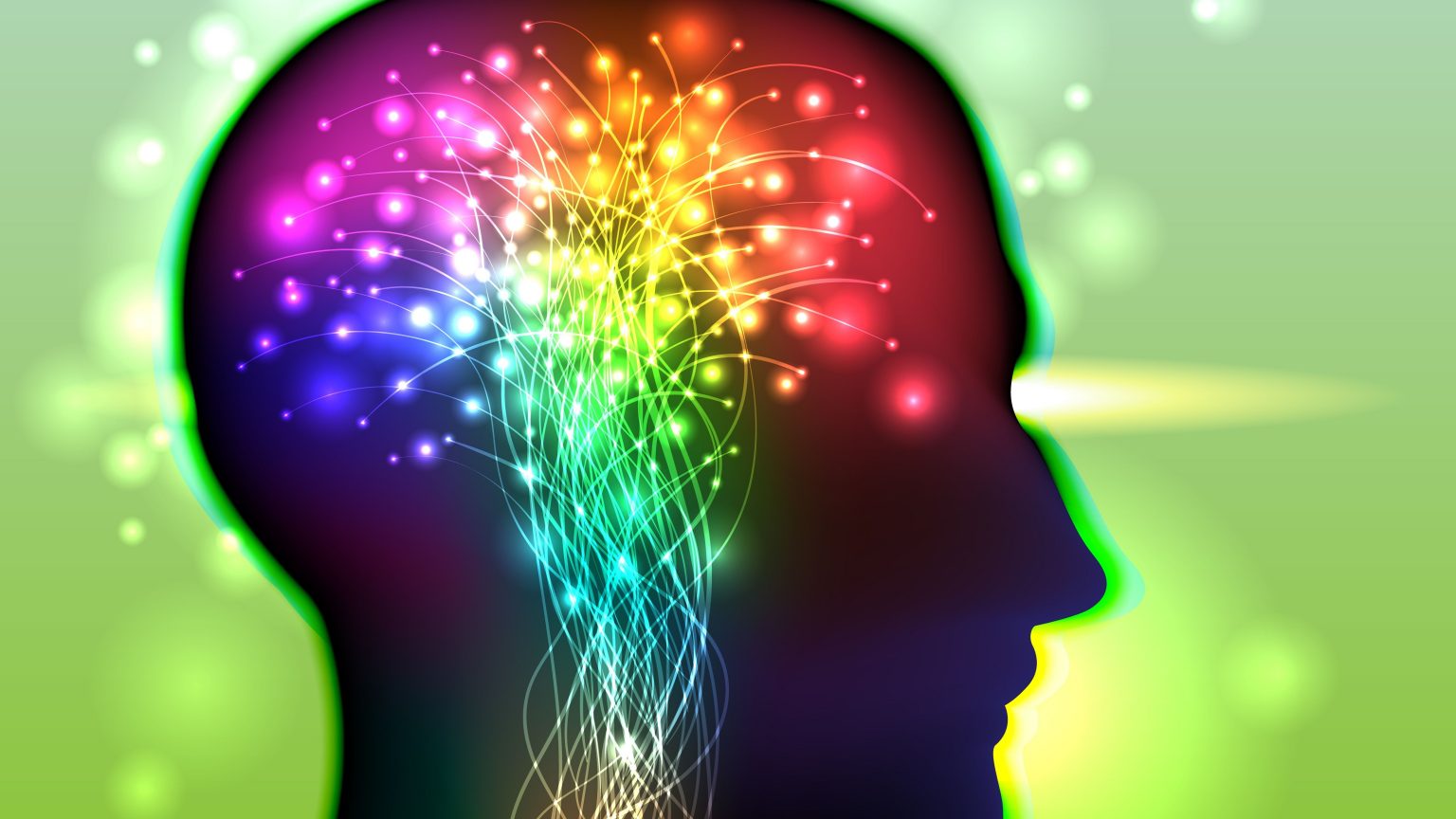 There is a Voice within us that is not just any voice. It is the Voice of our True Self. It is the Voice of what I call Intuition. It doesn't just give us a hunch that we should do something. When we hear this Voice, we Know beyond any shadow of a doubt that we Know it is real and true.
Dr. Ernest Holmes, Founder of the Science of Mind and Spirit, (a movement in the early 20th Century), a mystic, author and teacher, called our Intuition "God Knowing Itself in man/woman." Yes, God, meaning the Creative Force or All that Is or the Source Energy that has never been touched by any worldly condition. God in man/women is our Intuitive Power. It guides and directs our path when we surrender to it and allow it to do so.
What does it mean to surrender? It is not giving up. No, it is the feeling of allowing and accepting that there is something greater than any worldly voice or condition. It is allowing the Power of Intuition to work through us. Yesterday I had a small example of this and I'm sure many of you can identify with it. It's that impulse or Knowing that you should take action now. In my case, it had to do with calling a friend that I do not talk to on a usual basis. I did and it was a deeply meaningful conversation that both of us needed to have. If I had not followed that call of my intuition to act now, I would have lost an opportunity that might not come again.
Since my return from a deeply felt retreat and a workshop that was mine to give, I've been struggling with my voice. I'm not sick, but have experienced a little cough that restricts my ability to speak freely and easily. I have a big week ahead of myself with our Annual Telethon on Nov. 19th at 10 am at www.cslkauai.org and also an impending move of our personal home that is occuring at the same time. Today, during my meditation, I heard most clearly that this little annoyance in my vocal chords had to do with not respecting my Power as a speaker and the deep appreciation I had reiceved from my recent workshop.
Yes, sometimes, we hold ourselves back by creating hinderances to our progress or stopping ourselves from fully expressing our Power. These hinderances sometimes come in the form of physical ailments. Usually, just small ones, and just enough to stop us from moving forward. I felt that today and I have a remedy.
It's not about pushing away the ailment. It is about living more fully in my Power. Yesterday, I proved this when I spent the last few hours of the day teaching, singing (even though it was difficult) and giving appreciation for my life and gifts.
There is a Voice, the Voice, within each of us. We are privileged to hear it and listen to it and heed what It says through each of us. We are endowed with our own Intuitive Powers. We do not have to ask others to tell us what to do in any situation. It's our Power and available when we stay in close contact with it.
Last night, during our Wisdom Wednesday conversation at our Center, we asked how people got in touch with this Voice. Two answers struck me, one was, of course, daily meditation and Spiritual Mind Treatment. The other answer was "practice." It was about taking the time to listen and follow what we hear. Practice entails maybe being off the mark sometimes, but nevertheless, practice does make perfect. Life is a great adventure and experiment and we should have fun with it.
I plan to take more time to listen, to practice and to respect this Powerful tool for revelation that we all possess.
Love and Aloha,
Rev. Rita Andriello-Feren, Co-Founding Director CSL Kaua`i and the Institute of Magnificence and Author of "What Do I Need to KNOW? 101 Thoughts That Changed My Life" and "This Thing Called Treatment," both available on Amazon.