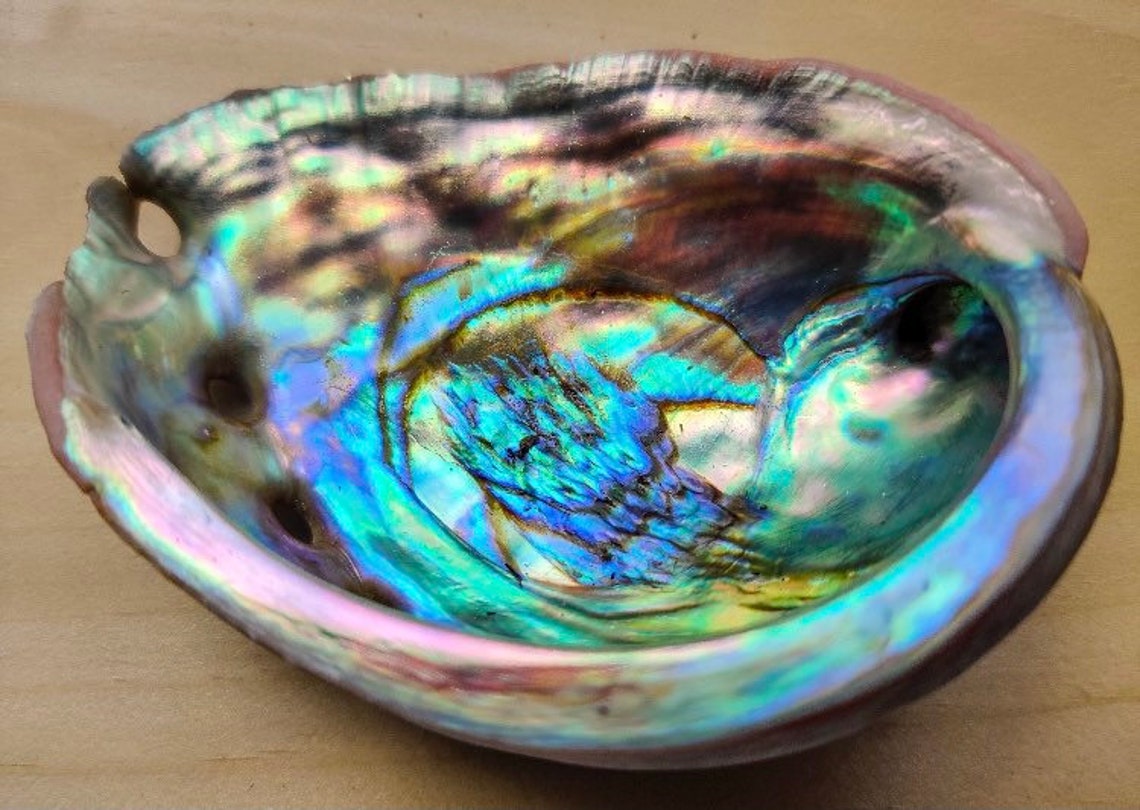 Dr. Jim Lockard wrote, "If New Thought Communities are to be a force for good in the world, co-creating the idea of "A World that works for everyone,' the individuals in that community will have to do the heroic work of self individuation. The role of the community in this process is to become a container for that development to occur, a safe place to experience the discomfort of the journey of self-realization."
When I read this today in Dr. Jim's Blog "Thriving Skill: Spiritual Muscle," it reaffirmed our mission at Center for Spiritual Kaua`i. I realized it wasn't just about me doing my spiritual work and providing the container for growth for others, but it was about attracting those souls who were willing to dive in and do that work. So, my question is: No matter where we are, are we willing to dive in and do our own spiritual work. Are we courageous enough to look deeply into our own souls and carve away all the pain and sorrow that we hold onto, so we can free the resplendent self – the God Self.
If the message that has been left in our cells is truly that we are "God Eternal Within the Body," (Gregg Braden: The God Code), then doing this inner work is guaranteed to be a successful journey for each of us. We are already self-actualized. The message would not have been left with us if it weren't meant to be found.
It isn't enough to say we believe it or know it. The world in which we live is in deep jeopardy of being lost to those who still think from the lower consciousness of conquer and destroy. It is our duty to ourselves and our fellow human beings to go first even if no one follow us. As we each discover that deep loving place within us and embrace it, the container will get larger and larger for those to come.
I am dedicated and committed to doing my inner work no matter what. One might think that this is self-centered. It is, but in a good and necessary way. Being self-centered in order to be your best self is your gift to humanity. Everything begins with the self. We cannot assist others until we slay our own demons. Self-Love and forgiveness is the way. No one said the spiritual journey is an easy one, but, for me, it is the only one, although different and individual to each person.
I am also dedicated to creating the container that welcomes all who are taking this deep and challenging journey. I know we are stronger together. I commit Center for Spiritual Living Kaua`i to be that container of safety and love, welcoming all pilgrims on the road of self-discovery.
Thank you, Dr. Jim, for your inspiring blog.
Love and Aloha,
Rev. Rita Andriello-Feren, Co-Founding Director CSL Kaua`i and the Institute of Magnificence and Author of "What Do I Need to KNOW? 101 Thoughts That Changed My Life" and "This Thing Called Treatment," both available on Amazon.