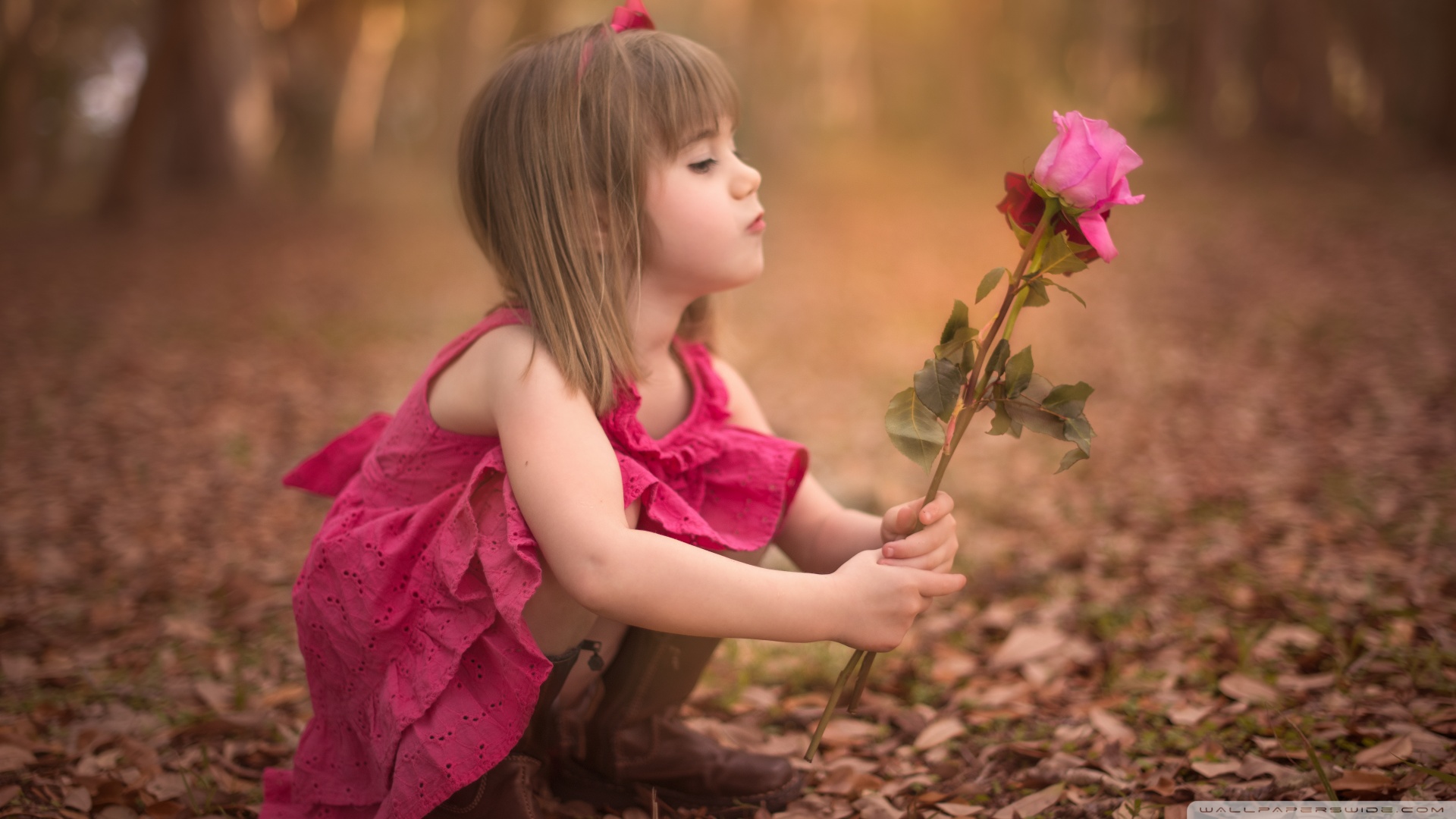 Referring to Matthew 18:3, Ernest Holmes wrote, "We must become as little children. How we long for a return of that simple trust in life which children have; in their minds there are no doubts – they have not yet been told that they are sinners, destitute of divine guidance and spiritual life."
I experienced all of this last night at our Center, as we livestreamed "A New Thought Concert for New Times." We'd brought together some of our beautiful local musicians for an evening of inspiration through music. Being together live in the room with like-minded people who had no fears, only love, impressed upon my mind what is possible for us as we move forward out of this pandemic and into our future. Last night, we were like little children – there was no pandemic or past, we just bathed in our gifts, in love and in the spirit of service. We trusted life within us. We trusted our Divine guidance. We were living the spiritual life, which is our Truth – all of us. We were in the world, but not of it.
I am so grateful for this moment and for the reminder it gave me of who I truly am and what I want as we open back up CSL Kaua`i, our ministry of love, based in the Divine Principle that God is all there is, that we are always guarded, guided and protected. As we open back up in a couple of weeks, we will most definitely be living in faith and love.
"The life of the child is lived in natural goodness. …We must return the way we came. As little children, who know that life is good and to be trusted…"
I invite us all to move ourselves new, like little children into this new world we are creating. I invite us to contemplate that Principle is not bound by precedent. I invite us to dream of all the possibilities there are in the Infinite. I invite us all to let Love lead the way into this next phase, not going back to things as normal, but living a life, enriched by our experience, wise because of it, with the faith to trust in something greater than the world of conditions – First Cause. Let us play as little children in the Infinite world of unlimited creation.
Love and Aloha,
Rev. Rita