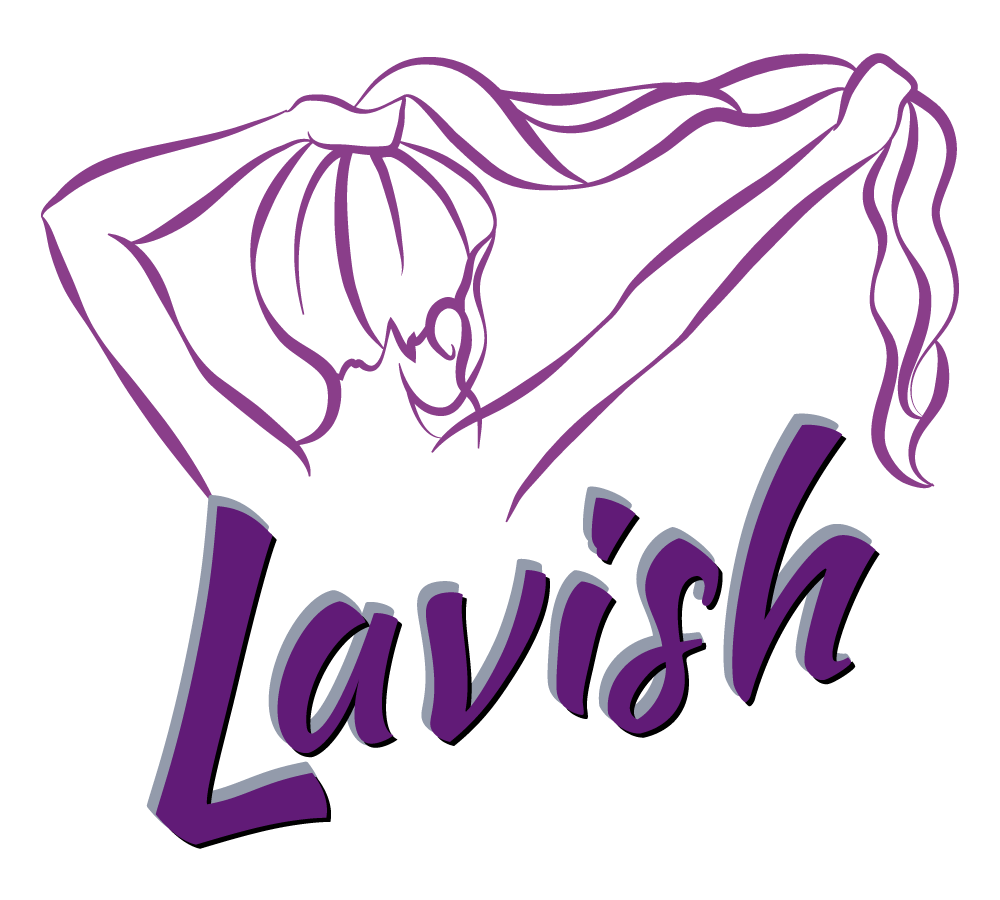 Many of us just paid our 2021 taxes. If we didn't have to pay anything to the U.S. Government, we still all at some point in our day or week, take out our wallet, checkbook or debit card and pay for something. My question for you and for myself is: What is the consciousness behind paying our bills? It makes a difference.
If everything is energy and we are energy, then money is also energy. We cannot separate money from life and living. We live on the physical plane and money, right now, is our form of exchange as we live our lives. What is our energy when we are paying our bills.
If you pay them with the energy of always having plenty and some to spare, then your life should reflect this. The Laws of the Universe are those of correspondence, mental equivalents and giving a receiving. The term "As we give, we receive," is more about how we receive and give then what we receive and give. In other words, if we are giving with constraint, we are receiving with constraint. If we are giving, with an abundant loving feeling, we are receiving the same way.
Today, I am focused on how I put my attention on money – the money that comes in, and the money that goes out. Am I in the flow of giving and receiving? Am I doing it with love? I will know the answer to these questions by whether or not I am feeling lavish. I love this word "lavish" which means "sumptuously rich, elaborate, or luxurious." (Google search)
How do we make this adjustment? For me, it is all about making a decision to do so. It is also about starting right where I am, progressing little by little. I focus on gratitude. I think of all the people who benefit when I am paying those bills. I work consciously first. I focus on the thoughts, people, experiences that make me feel lavish. There is one place where lavish abundance is always present and that is with Nature. I love just absorbing the lavish abundance of Nature.
Am I, are you, feeling lavish in regards to life, to money, while paying your bills, while receiving your paycheck, or are you, am I, feeling constrained. This self-examination and self-adjustment in consciousness, I believe, will make all the difference in the world of our finances.
In Love and Aloha,
Rev. Rita Andriello-Feren, Spiritual Director CSL Kaua`i, Spiritual Coach