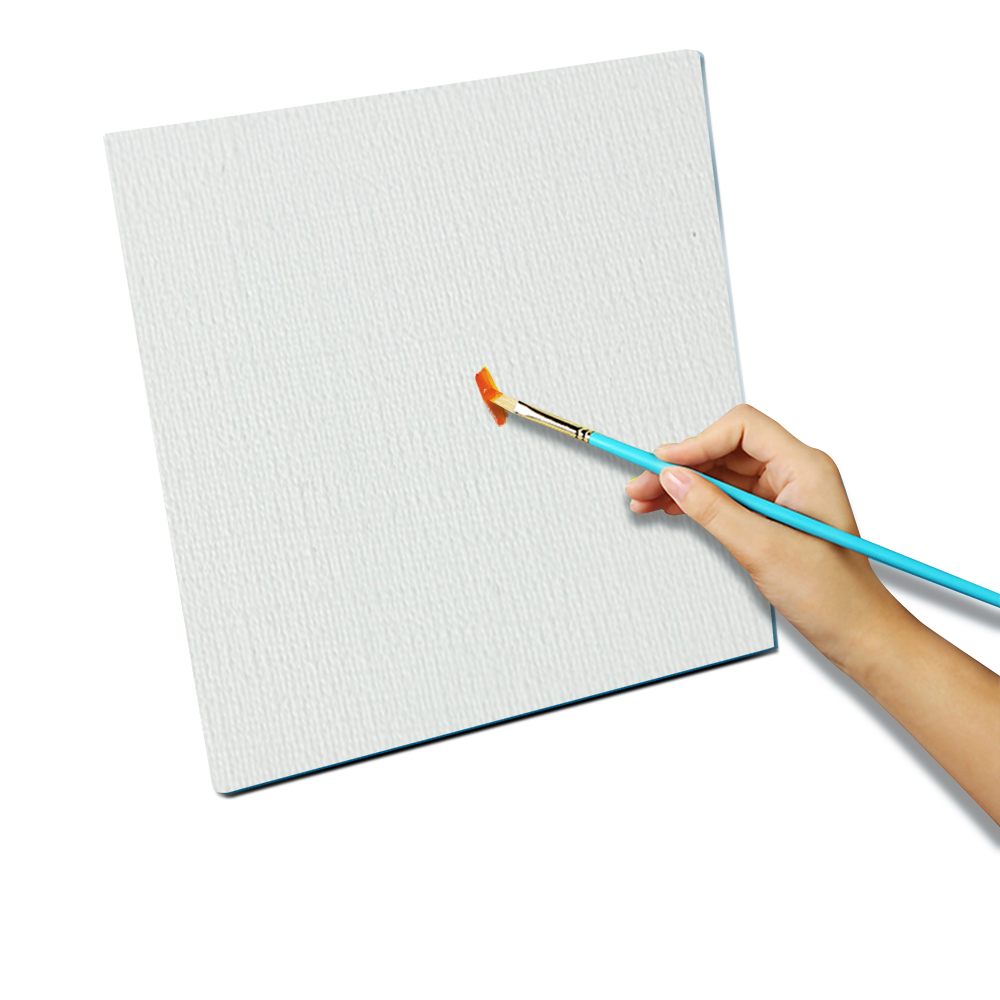 Have you had a childhood trauma of any kind? I have and even now in my sixties I am going through the healing process. My husband and I are practitioners of metaphysics. We both do spiritual counseling, and my husband most definitely uses his expertise in inner child work when he counsels. This morning he and I had a powerful conversation and then I went into my daily meditation.
My meditation was all about love and the heart, and allowed me to delve deep. What happened was profound. I literally took my little girl by the hand and took her out of the experiences that were traumatizing to her. Holding her hand, we looked back and shut the door on the experience. In a sense, I was the parent, protecting her and allowing her to let go of something to which she'd been holding on in guilt and pain.
Our highest self is always here for us. When we turn to it, it turns to us. That was my highest self that rescued my little girl today. She feels safe, cared for and free. I am vulnerable sharing this with you, reader, but I feel the call to let you know that whatever you've experienced in life, there is a healing place. We aren't meant to stay stuck in the past, reliving our traumatic experiences or burying them. It is healthy to bring them out, really look at them and forgive ourselves and others. It takes our highest self to do this and sometimes we do need help from a counselor or friend. That's okay, too.
The important thing is to know that healing is possible and that we are safe to do the work. Meditation, prayer, and talking it out all helps. I do not think the journey of awakening is ever complete. We continue to pull back the layers to our wholeness. This is the gift of living here in the body on earth.
I pulled this quote from Ernest Holmes, Founder of Religious Science and mystic. It said this: "How are we going to reconcile suffering and lack with the Goodness of God? The difficulty is solved when we realize that all creation is an effect."
We are creators of experiences. We mix the paints and colors of life in every moment. We also co-create with others who enter our lives at just the right time. We've called them forth to play the game of life with us. When we realize that all our creations are effects, we can change the ones that do not reconcile with life's Goodness. We get to redo our paintings any time we decide to do so. We get to mix new colors, throw canvases away if we need to, and start all over.
Today, I started painting a whole new canvas. I really like what I am painting. I am trusting myself as an artist of my life.
Love and Aloha,
Rev. Rita Andriello-Feren, Co-Founding Director CSL Kaua`i and the Institute of Magnificence, Spiritual Coach and Author of "What Do I Need to KNOW? 101 Thoughts That Changed My Life," and "This Thing Called Treatment," available HERE ON AMAZON both in Kindle and paperback.