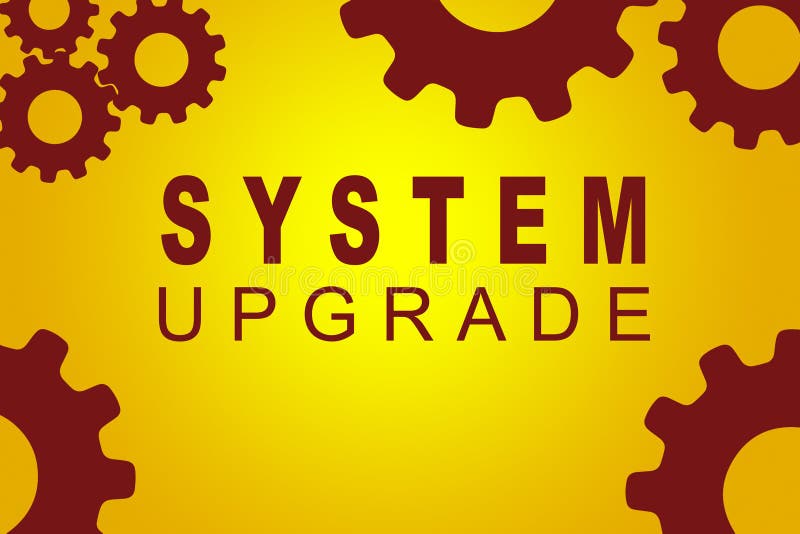 And so, I have spent the last five days with my mentor and dear friend Dr. James Mellon. I've reconnected with many of my colleagues and friends and met new ones. I've been on a retreat in Joshua Tree, taught a workshop on my book "What Do I Need to KNOW?," led a labyrinth walk under the moonlight, experienced other workshops and meditations which deepened my Knowing, experienced Integraton (a super Sound Bath), saw a musical about Barak Obama, had deep conversations about life every day. I HAVE MOST DEFINITELY RECEIVED AN UPGRADE.
What does it mean to receive an upgrade? In the sense that I am talking about, it means that my consciousness was lifted to a higher level and I wiped out many of the beliefs about myself and my life that were holding me down.
During this time, it wasn't surprising that my husband and I finally found a beautiful house to rent on the Island of Kauai. (If you've read my previous blogs, you know that we were asked to leave the house we've been living in for the last 4 and a half years because the owners are selling it.} The house we are moving into is definitely an upgrade. It lies in the sacred area of Kaua'i that holds the Hindu Monastery. I am very excited and elated about this move and the upcoming experience of change. Change is most definitely good.
Many thoughts come to my mind about this past month, since the time we received the news that we had to move. At first, we were sad, felt a bit of victimhood and moved in and out of fear. However, there came a point after much Spiritual Mind Treatment and meditation that I knew that it was impossible for us not to have a home. We have deep and expanding work to do, not just in our life and ministry, but on the Island of Kaua`i. In my last meditation before the house showed up, I remember surrendering to the Law of my being. I knew I couldn't keep looking for a needle in a haystack, so to speak. The Law would have to bring the house to us. AND SO, IT DID.
As I've said before when the Universe makes a demand upon itself, it has to meet that demand. It's called Emergent Evolution. It's real and a useable and practical Spiritual Law.
So, now what's next? I take a deep breath and live to the best of my ability as FIRST CAUSE. You might ask, "What is that?" During the retreat, which was titled "Give Me Your Heart, I Will Hold It," we had a theme: It was "Walking as First Cause." First Cause is another name for God, the Absolute, the pure Field of unlimited potential. It's never been touched by anything in the conditional or relative world. It Knows Itself as Love Only, Freedom and Creator of Good. A message from the Sadasivanathaswami from the Hindu Monastery articulates it perfectly: "Hail to the pure ones who know the Unknowable and hold Truth in the palm of their hand!"
First Cause walks without judgement of what is and knows that the temporal world is just that "temporal." First Cause embraces change because It Knows change is necessary and expansive and that It can trust it because aback of change is the Changeless that is constant, nourishing to the soul and necessary to the growth of the soul. First Cause relies on its own Divinity, choice and knows it is co-creating with the Law of Its own being. One who walks as First Cause is at peace.
I'm not saying it is easy to walk as First Cause in a world that screams out the opposite. The Spiritual Life, as the Swami once told us, isn't meant to be easy. Ernest Holmes, Founder of the Science of Mind and Spirit, once wrote, "When things look the worst, is the time to do your best work."
I believe that I have done my best to do my best work under a tremendous challenge this past month. Challenges are relative to the person, but the playing ground is even and equal. We are either willing to walk as First Cause or not. It is a choice. As I said, I continue to do my best to do so. My Upgrade came from taking a deep breath and caring enough about myself to take this time to nurture myself and surrender everything else to Spirit. I am so grateful!
Love and Aloha,
Rev. Rita Andriello-Feren, Co-Founding Director CSL Kaua`i and the Institute of Magnificence and Author of "What Do I Need to KNOW? 101 Thoughts That Changed My Life" and "This Thing Called Treatment," both available on Amazon.