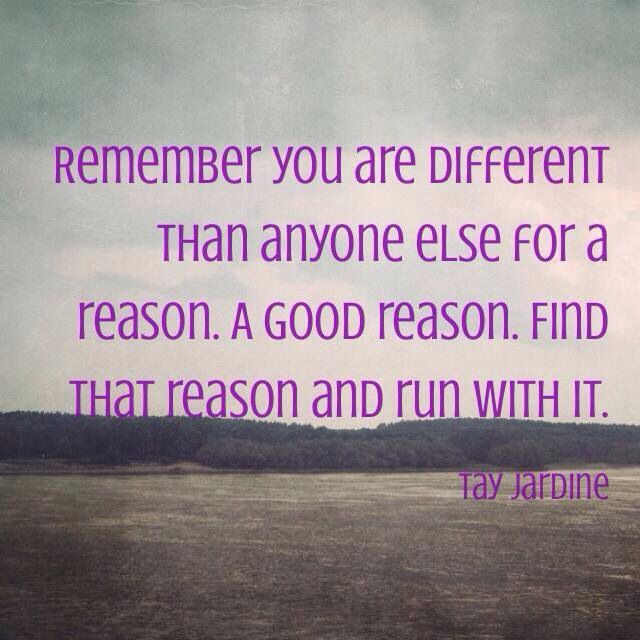 To dare is to have the courage to do something. I am being called to dare. Are you?
With all the turmoil in the world, it might be easy to sit back and wait. It can be comfortable to just hope that everything will turn out all right. It is tempting to just think someone else will take care of everything, whether it be our government leaders, church leaders, our parents or other authoritative figures. This really hasn't gotten us very far, has it?
I believe we should vote and be conscious of what is going on in the world, but there is more for us to do. For me, it is to dare to be the best, strongest and most impassioned person that I can be and to live from that place. For me, it is to find my strengths and use them now without hesitation. For me, it is to start by delving into my own self-worth, self-love and self-confidence with perseverance. What I can give to the world depends on me being the best me.
And so, I invite us all to dare to be the best version of ourselves. This will look different to each of us because of our individuality. No matter how we express life, I invite us to express it fully. Dare to be the best mother, the best accountant, the best aunt or the best teenager. What does "best" mean? It means as Mother Teresa put it, "Grow where you are planted." There is much to do right where you are. We do not need a bigger place, we need a bigger consciousness for what we as individuals are doing. By giving our best version of ourselves, we give others the permission to do so.
Our theme this month at Center for Spiritual Living Kaua`i, a Center for Magnificence, is "DARING." Again, it is the courage to do something, to take a risk, to be brave. The place to start is with ourselves. We need daring people in this world. People who dare to love without reservation, to be compassionate, and to choose kindness above all. Yes, let us dare to be the highest and best version of ourselves, no waiting, but leading the way.
Love and Aloha,
Rev. Rita Andriello-Feren, Spiritual Director, CSL Kaua`i