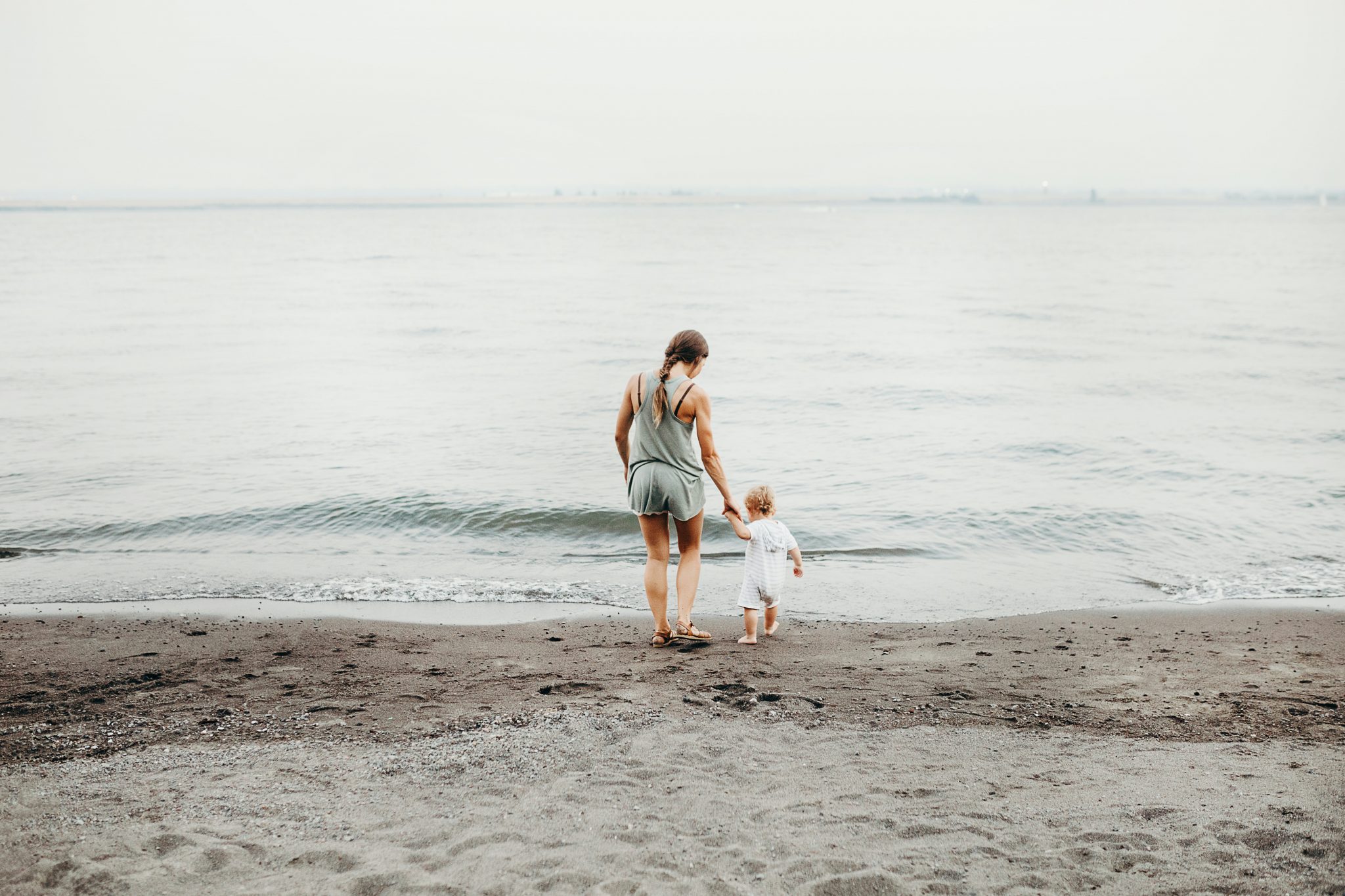 Today is Mother's Day. It always brings up a lot of feelings for all of us. Some of us are mothers, some of us aren't. Some of us had or do have great mothers and some of us had or do have challenging relationships with our mothers. Some of us miss our mothers because they are either gone from this world or possibly estranged from us or maybe they live far away. We all have different experiences on Mother's Day in the way of feelings.
So, this being the case, and opening up to the idea that Mother's Day is all about our perception, can we live a Mother's Day that allows us to be in this day just as we are? I believe we can and that if we do, we will be better for it. We will have let go of how things are supposed to be and allowed ourselves to be perfect just as we are in this moment.
This art of allowing can carry over to all parts of our life. It is about accepting ourselves as we are right now and moving from that place in any direction we choose. Today, I choose to have the best Mother's Day ever. No matter what greets me, I let it unfold from that place.
It is the first Mother's Day in many years where I will be with all of my children and most of my grandchildren. It is the first Mother's Day where the obviousness of my senior position in the family is evident. I am the next generation to leave this plane of existence. Why wouldn't I enjoy this moment to the fullest and allow it to be the best Mother's Day ever.
Whatever you are doing today, Mother's Day, or any day for that matter, is it possible to allow it to be the best day ever? I believe the way to do this is to practice gratitude for what is. I believe the way to do this is to allow ourselves to surrender to the great and wondrous experiences that are possible. I believe the way to do this is to love and accept ourselves just as we are. Whether we are a mother or not, have a mother or do not, today is a day to celebrate the nurturing and acceptance of ourselves. We are Divinely perfect here and now. It is a time to allow the Spirit of Mother's Day to move through us, not with commercialism but with its nurturing and loving energy. It is time to allow ourselves to be nurtured by the One Spirit, the Creative Force that moves through us as us. We are blessed, we are guarded, guided and protected.
Happy Mother's Day.
Love and Aloha,
Rev. Rita Andriello-Feren, Spiritual Director CSL Kaua`i, Spiritual Coach